HerbaMAX Sleep 'N' Burn
$41.99
By HerbaMAX
60 Tablets
Help re-set the body's sleep-wake cycle. Helps reduce the time it takes to fall asleep. Helps increase total sleep time. Helps the body metabolize fats. Provides support for healthy glucose metabolism.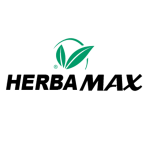 Brand
Herbamax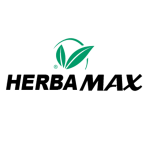 Ingredients
Chromium, L Glutamine, L Theanine, Magnesium, N-Acetyl-5-methoxytryptamine, Vitamin B6, Zinc, Trans-Resveratrol
*Always read the product label before using if you have any allergies or sensitivities. Product formulas may change over time, and while we try our best to keep information on our website current, there remains risk that slight product alterations may occur without warning at the manufacturing level.
Only logged in customers who have purchased this product may leave a review.